Your Reliable
HVAC Experts!
Offering HVAC Construction to Schools, Retirement Communities, Hotels & Other Businesses
Commercial Mechanical Contractor
North Wind Mechanical LLC is a family-owned and operated business specializing in design builds, duct installations, mini splits, and AC installation in schools, hotels, retirement communities, and other commercial spaces. We have been serving with our remarkable services to contractors nationwide since 2009.
We offer efficient Commercial HVAC Solutions that create comfortable and productive work environments and reduce the cost of operations while extending HVAC equipment life.
At North Wind Mechanical, we build relationships with our contractors. We believe in growing with them and becoming a part of each other's success. We are always ready to go the extra mile and move from one state to another.
We always try to make things as easy as possible for the contractors. We strive for a quality-staffed crew on each project

We know that many different contractors are out there, all vying for your business. North Wind Mechanical has a vast experience in the industry, and our devotion to excellence separates us from the pack.
Read on, and we think you'll agree. North Wind Mechanical looks forward to providing you with your mechanical contracting needs.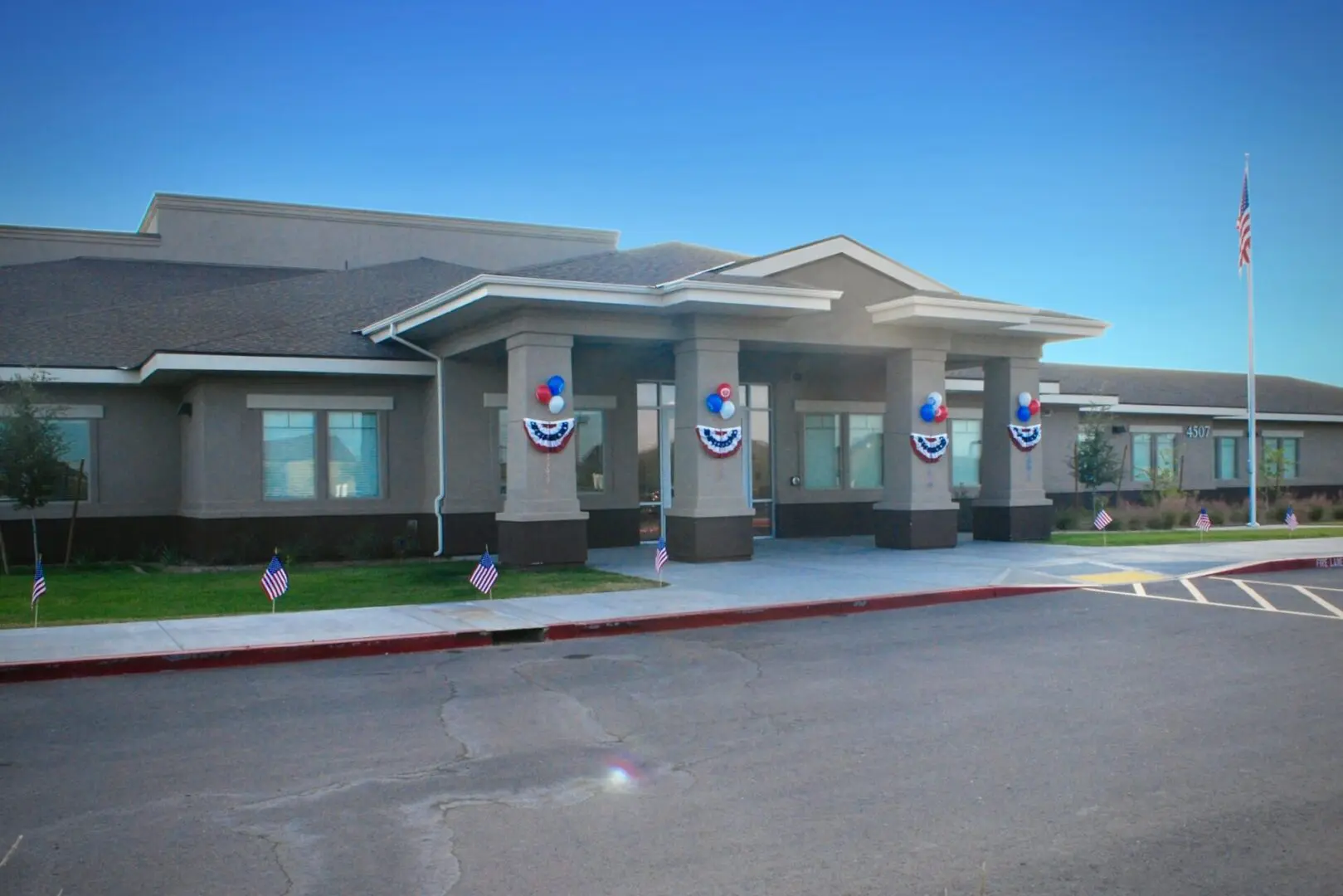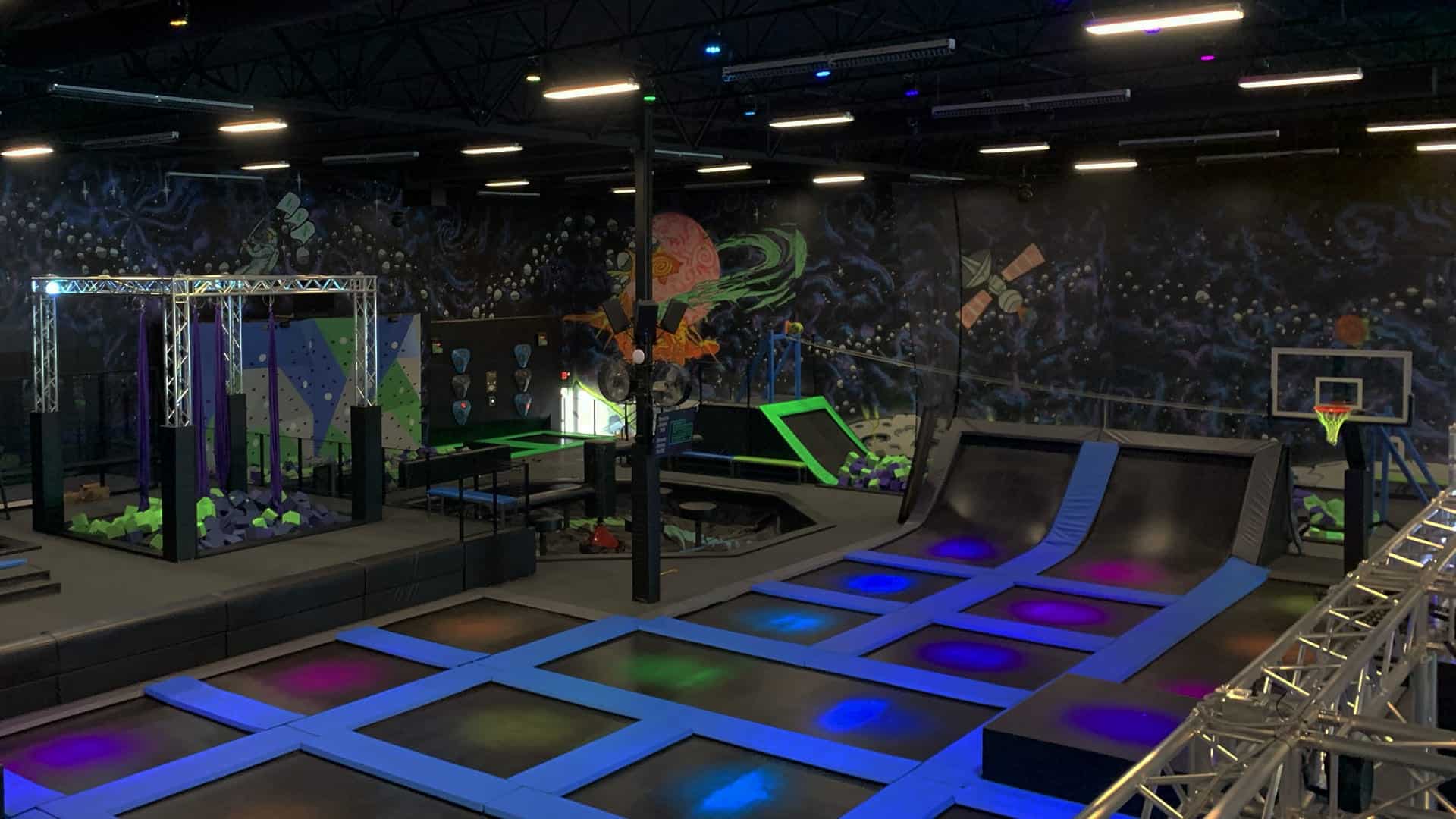 North Wind Mechanical has been providing services throughout our area since 2009. The company owner David Greer handled every facet of the company's history. He started at 18, learning about the air conditioning trade through his first employer. When he started this company in 2009, the first year was spent working on his own, installing HVAC systems in new custom homes.
After the first year, with the business steadily growing, David hired his first two employees. Since then, the business has taken off. North Wind Mechanical now employs over 50 installers.
While installation is one of the company's strengths, with duct fabrication and installation being a unique specialty, David and his crew can handle just about any project in the area you may need. We hold multiple state licenses.
High-End Products & Results
We have high-end vendors, so you know that we work with only high–quality products, and we also offer comprehensive heat and cooling load calculations, so you know that we take the time to do the job right.